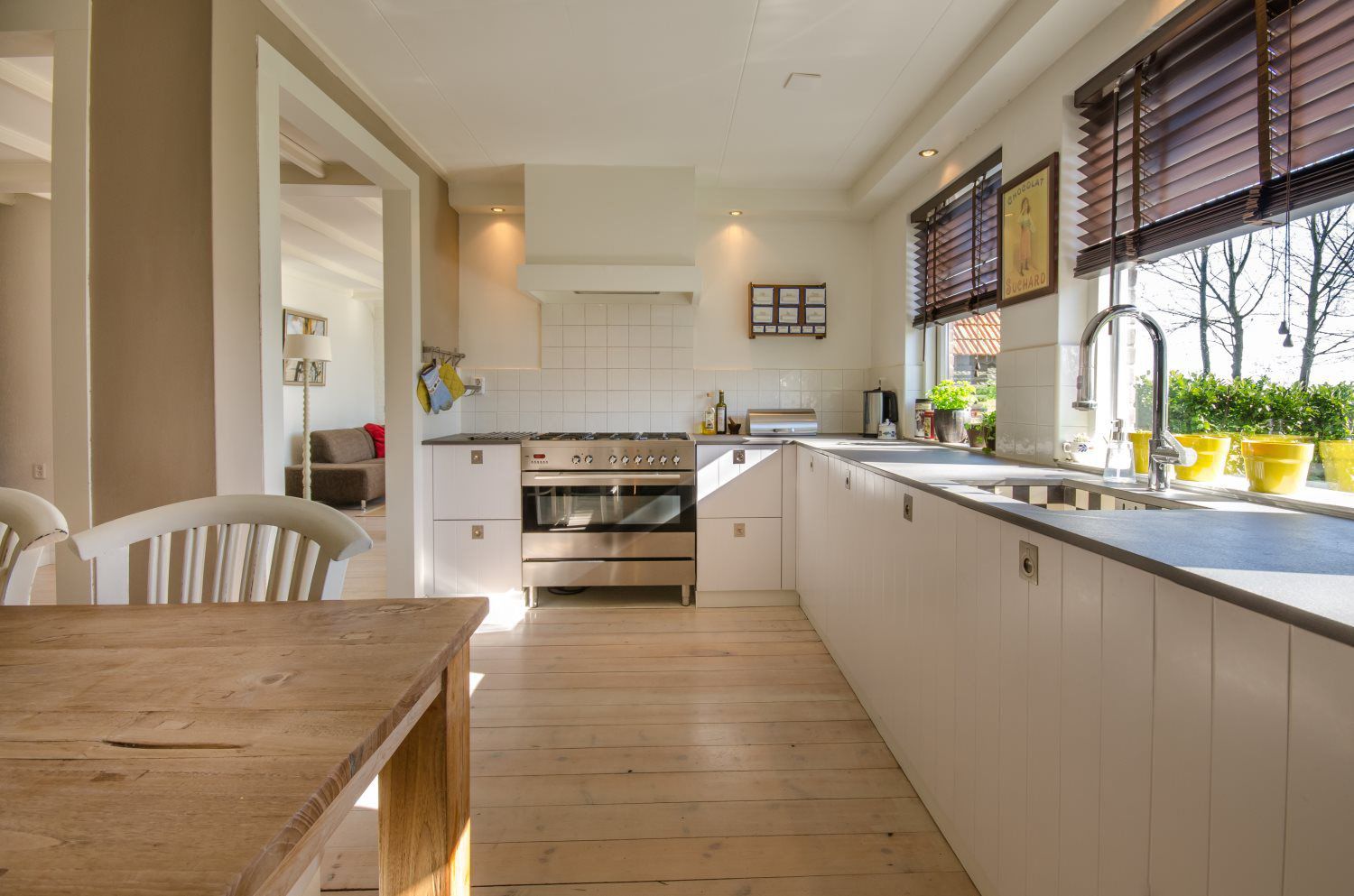 Is it possible that you are paying too much for Gas and Electric?
EnLight.Energy can work closely with you to adopt solutions to drastically reduce your bills, renovate your home to eliminate your bill altogether, or if you are in the market- guide you in purchasing or building a Zero Energy Home!
We examine your entire home free of charge and make unbiased, tailored recommendations. Our national network of contractor, channel, and finance partners are vetted to ensure solutions that are of the utmost quality, eco-friendly, and designed to help homeowners conserve energy, save money, and live more comfortably.
Contact us today to schedule a complimentary home energy savings inspection!