Zero energy homes (or net zero energy homes) are growing in popularity. Whether you've heard of them or not, they're here to stay, according to Julio Daniel Hernadez, CEO of EnLight.Energy, which provides home energy monitoring, energy efficiency upgrades and solar power production.
"Cities worldwide are setting their clean energy goals and committing to becoming net-zero energy towns," said Hernandez.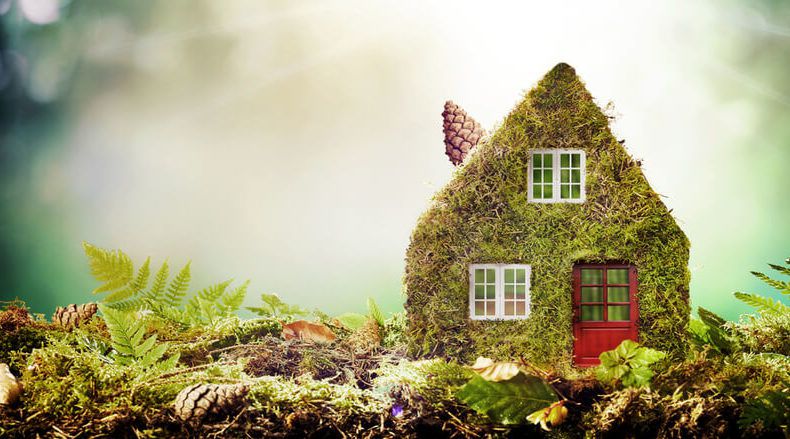 He says some countries (for example, Iceland, Paraguay, Costa Rica, Norway, Austria, Brazil, and Denmark) are at – or very close to – 100 percent renewable power. But this isn't just a trend in other countries.
"Six cities in the U.S. – Asp...