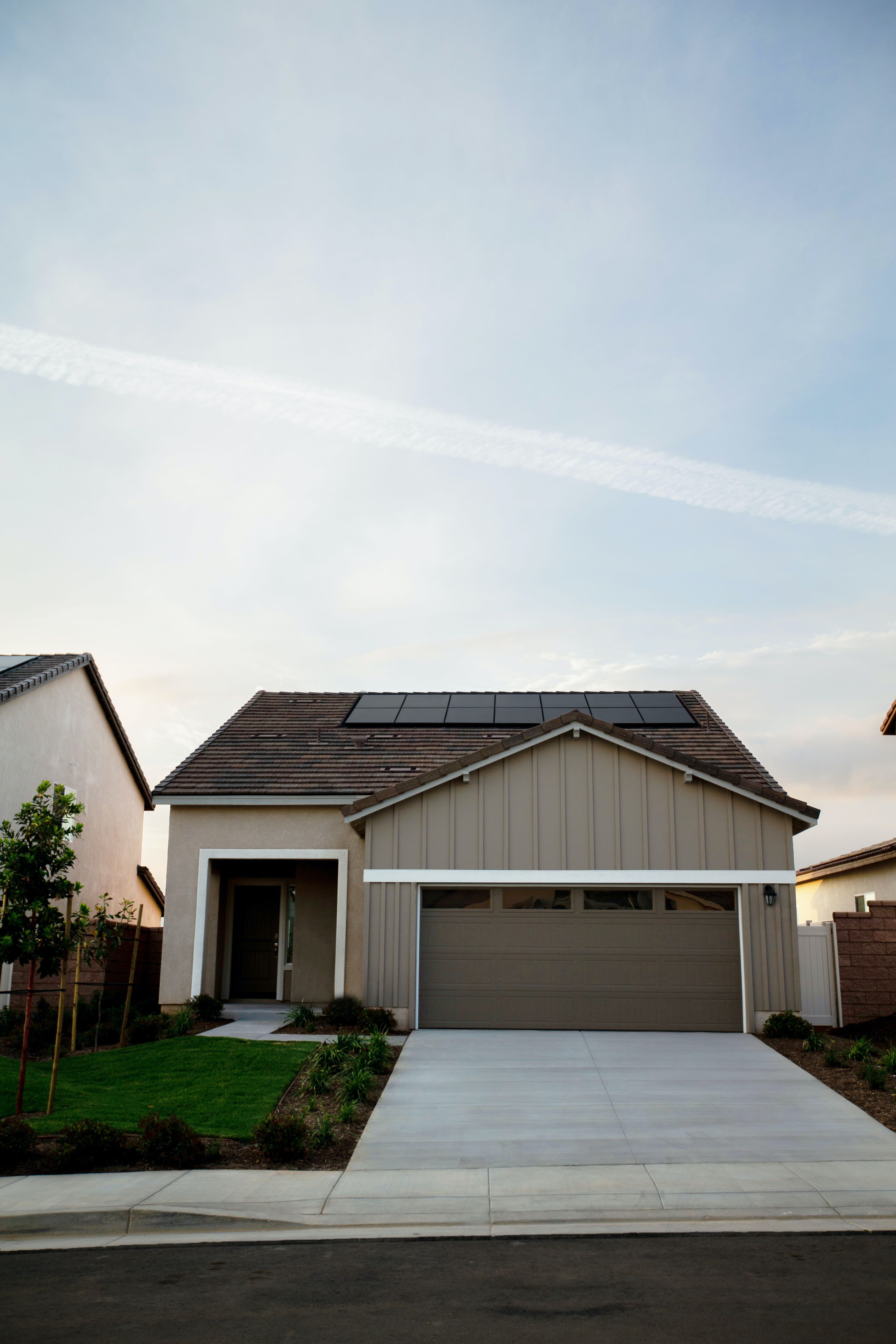 Photo by Vivint Solar on Unsplash
Solar energy has grown more popular in recent years. In fact, a recent poll reveals that many Americans overwhelmingly favor the use of renewable energy and want the US to transition to renewable energy sources.
Despite its popularity, there are still quite a few misconceptions and myths that disparage solar energy as a viable source of energy for residential spaces. But how much of this is grounded in facts and science? To help answer this question, we've put together a list of the four biggest myths and misconceptions about residential solar energy in hopes of shedding some light on this innovative energy resource.
1. Solar Energy is Expensive
One fact...