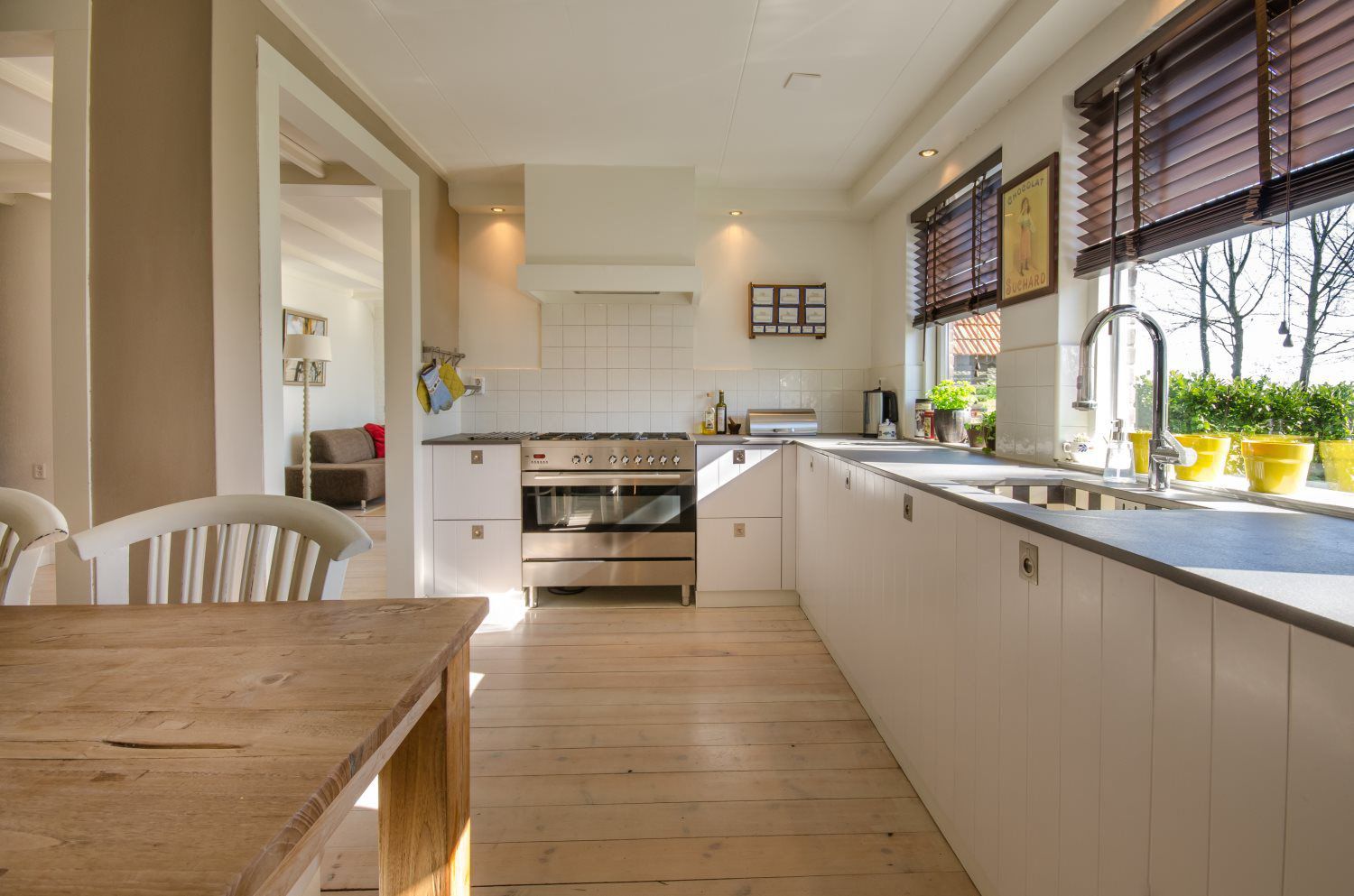 Solar Sales Representative
Orlando, FL

EnLight.Energy is seeking highly-motivated and skilled candidates to help lead our energy upgrade installation team in delivering on our mission:
To be an instrument that makes a positive socioeconomic and environmental impact in the communities we touch, helping our team members hit their goals in life and partnering with home and business owners in drastically lowering their energy cost.
EnLight.Energy is a growing energy upgrade franchise family. We've partnered with some of the largest and highest ranked solar, energy efficiency and clean tech suppliers around the globe, and together we are working to upgrade the energy infrastructure of every home and business in America.
Installation Manager
In a full-time installation manager position at EnLight.Energy, your role will be to oversee all facets of a residential energy upgrade project. We install a variety of replacement products specifically related to attic insulation, attic ventilation, HVAC, bulb replacement etc. The position includes highly structured training that layers on itself to make sure that our individuals are always maximizing their potential. As an installation manager your career will be focused on being proficient in product procurement, logistics, schedule management, product installation and project management. Candidates must be extraordinarily detail oriented, be adaptive to a fast paced, ever changing office environment and business.
Primary job responsibilities include:
Maintaining exceptionally high standards of customer satisfaction and service.

Communicate clear expectations of installation procedures to homeowners and crews.

Identify and be able to order all materials installed by EnLight.Energy.

Ensure OSHA and safety compliance during inspections and installations.

Encourage and participate in team building and mentorship.
Qualifications:
Highly developed interpersonal, organizational and communication skills.

Ability to speak with confidence and poise.

Strong sense of ambition, self-motivation and self-discipline.

Ability to work both independently and in a team setting.

Naturally outgoing and articulate individual who thrives in social settings.

Previous construction knowledge is a plus but not require
Form submitted successfully.
Please provide the required field.
Please provide the required field.