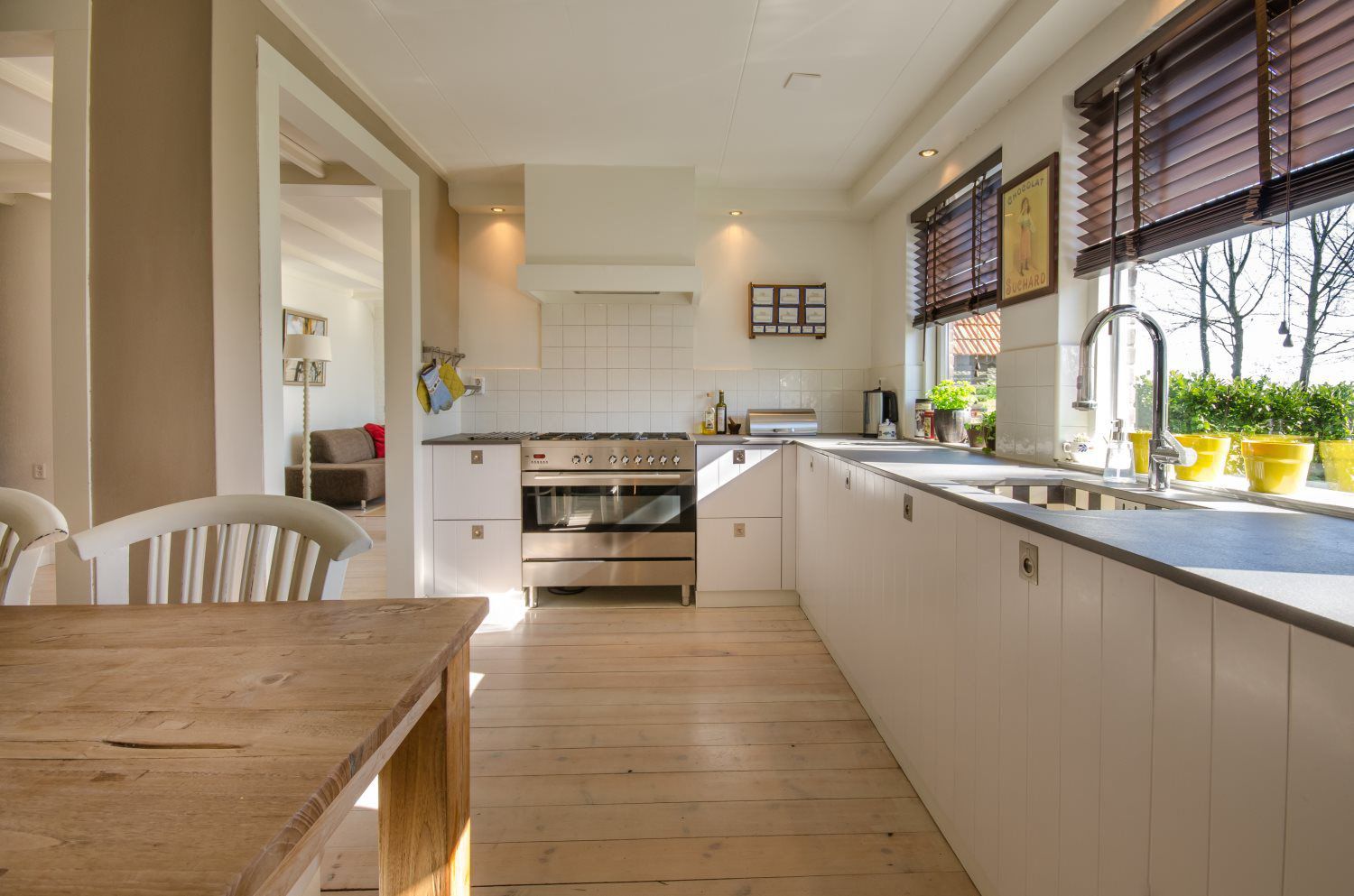 Installation Manager
Orlando, FL

EnLight.Energy is a growing energy upgrade franchise family. We are seeking a highly professional Regional Sales Manager who wants to be a part of our continued growth and vision, while continuously motivating an ever-growing sales team.
Responsibilities
Strong Leadership -Continuously train, motivate, and mentor our Energy Consultants on the EnLight.Energy product line, formal presentation skills, financing conversations, and the art of closing business in a one call close environment.

Team Development - Hold weekly team meetings to discuss goals, expectations, individual results, and provide ongoing training.

Market Reporting - Provide regular reporting metrics to senior management and speak clearly to your market's performance relative to goals.

Process Implementation - Work closely with both senior management and your team, to ensure EnLight.Energy sales processes are being implemented and sales goals are being met, both now and in the near future

Goal Attainment - Continuously meeting and exceeding goals for your overall market and individuals, as provided by senior management. 
Requirements:
Seeking a career - We are looking for a highly professional individual that wants to grow and advance his/her career with a company looking to revolutionize a fast growing the industry

Must lead by example - Willing and able to consistently sell with your team.
Always available
Provide assistance to Energy Consultants as needed.

Professional, respectful, trustworthy.

Comfortable working in a very fast-paced environment with big goals

Documented success in sales and sales management

Highly organized and endlessly positive.

Able to effectively manage and motivate a team of qualified outside sales professionals

Experience in B2C sales and/or residential sales management  preferred. 
Sales Management: 2 years (Preferred)

Outside Sales: 3 years (Preferred)

Residential In-Home Sales: 2 years (Preferred)
Form submitted successfully.
Please provide the required field.
Please provide the required field.