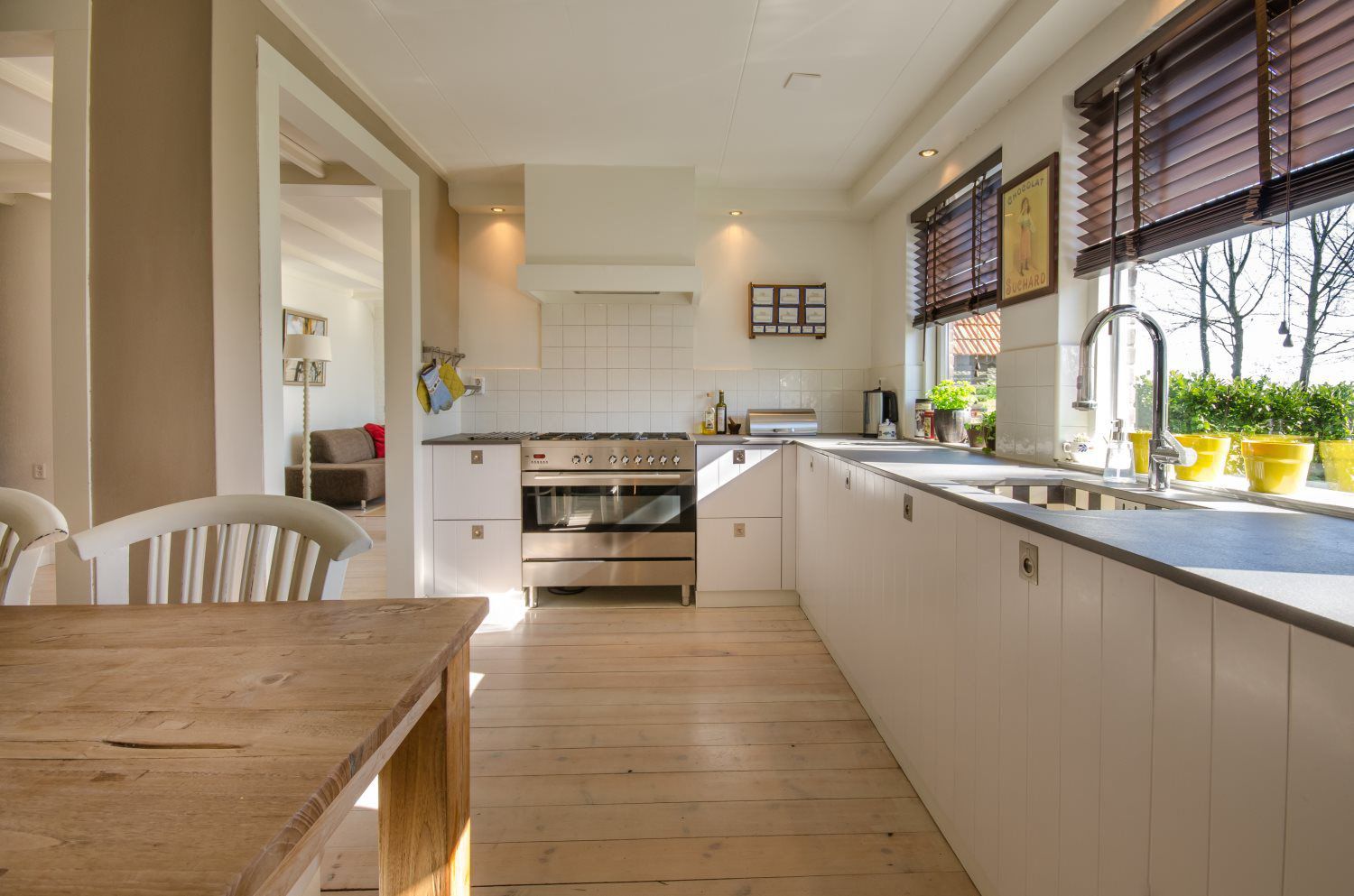 Inside Sales Executive
Orlando, FL

Do you want to be part of something that is changing the world? We do, too.
Solar Power was the fastest-growing source of new energy worldwide last year, outstripping the growth in all other forms of power generation for the first time and leading experts to hail a "new era". This is truly a massive opportunity that we will be seizing, together. It is very rare in your career that you find a 'right time, right place, right company' situation. But you have found it with LGCY Power. 
LGCY Power is one of the fastest growing residential solar providers in the nation. We've partnered with Sunrun – the largest dedicated residential solar power company in the United States, and together we are providing less expensive power to consumers around the nation.
LGCY Power Mission Statement: Our mission is to provide an extraordinary customer experience while becoming the best version of ourselves and helping others do the same. These are our values, and we never compromise on them under any circumstance. The opportunity that is in front of you can truly be life-changing, both personally and professionally.  
We are seeking a motivated Inside Sales Executive to assist our rapidly growing Inside Sales Team.  In this position, you will be the first point of contact for our customers.
What's in it for you?
$13.00 per hour + Uncapped commission (Average rep: 40,000/yr; Top rep: 75,000/yr)

NO cold calling! You will be provided with qualified leads from our inside sales setters.

Are you ready to grow? The culture of Coaching (Regular One-on-One's, Huddles, and ongoing training for team members as we navigate a rapidly growing industry)

High-energy, fun, and friendly culture. We are looking for team players that are competitive, love a challenge, and ready to drive towards success each day.

You will be surrounded by top sales professionals with a progressive mindset and willing to support each other along the way.

You can stand out in the crowd! We are a fast-growing company and your efforts and results will be rewarded with future opportunities.
What will you be doing?
You will be making outgoing calls and accepting incoming calls consulting our customers with the solar design, technology, and financial options.

Closing deals and making money!   

We need critical thinkers with the ability to clearly communicate a technical sale.

You will be responsible for contributing to your own success and working with Manager to obtain sales performance goals.

Obtaining referrals through prospecting and current/previous customers.
What are we looking for?
Business Perspective: Ability to calculate key financial metrics, including comprehensive pricing models and respond to customers

Goal Oriented: Ability to stay on target regardless of circumstances; the ability to stay focused on the task at hand and a passion to win

Customer Centric: Response to customer needs in a timely, professional, helpful & courteous manner

Relationship Building: Identifies and creates opportunities to initiate new customer relationships that will generate repeat business and grow referral network.

Communication: Speaks and writes clearly and articulately. Ability to effectively deliver a clear and concise message.

Self-Confidence: Realistically trusts own talents. Outgoing/Engaging Personalities
Skillset & Tools:
Bilingual reps needed as well.

Inside sales experience preferred. In lieu of sales experience, will train the right candidate.

Demonstrated achievement in school or professional environment.

Product familiarity preferred - background in solar, other clean technologies or construction would be a plus.

Must be willing to work some weekends.

Must be resilient and able to thrive in a fast-paced work environment.

Looking for those that are WINNERS.

Positive attitude and willingness to accept and implement coaching and feedback.
We're an equal opportunity employer. All applicants will be considered for employment without attention to race, color, religion, sex, sexual orientation, gender identity, national origin, veteran or disability status
Form submitted successfully.
Please provide the required field.
Please provide the required field.