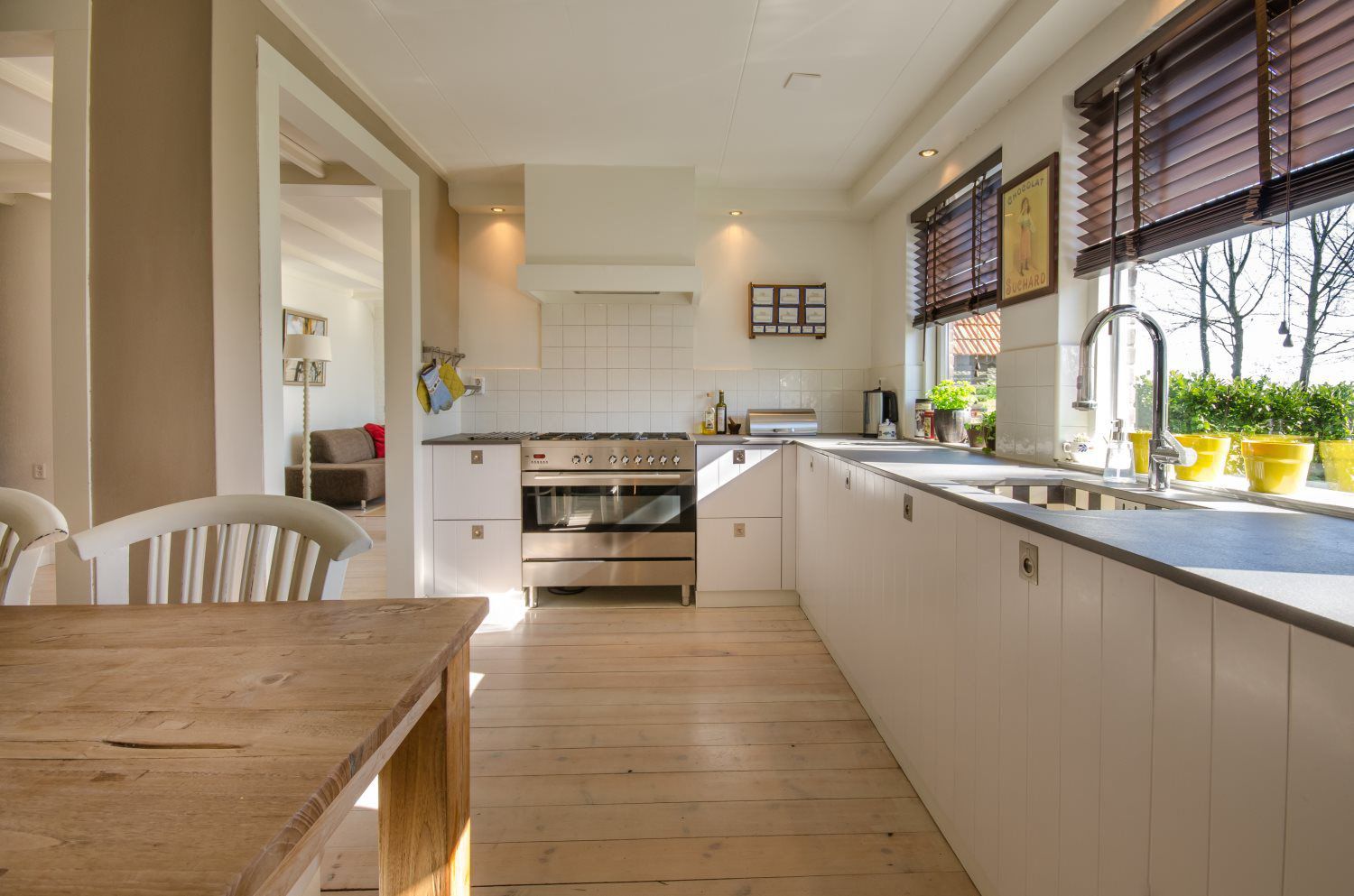 Field Solar Sales Consultant
Beltsville, MD

Position Description:
EnLight.Energy is growing! Are you motivated? Do you want to EARN WHAT YOU'RE WORTH?
Come grow with us! We are a growing energy upgrade franchise family. We've partnered with some of the largest and highest ranked solar, energy efficiency and clean tech suppliers around the globe, and opportunities like this don't come along every day! If you are motivated, positive, and want to join a company that offers great potential for growth, we want you on our Outside Sales team.
What is the job like?
You'll qualify homeowners for solar, energy efficiency, and energy monitoring
Travel to and conduct sales meetings within customers' homes
Use proprietary technology and tools for the best customer experience
Be guided thru our Mentor Program for valuable 1-on-1 support and growth
Participate in weekly team meetings and training designed to help you improve personally and professionally
Brag about our partnerships and collaborations with organizations like the United Nations
Earn what you are worth
Have fun
Qualifications:
We are looking for individuals who can demonstrate the following:
Excellent Communication Skills

Customer Service Oriented

Ability to work evenings and weekends

A Self-driven attitude

Customer-focused mindset

Ability to travel locally (within 50 miles)

A positive attitude both in mindset and interaction with others
Those who meet sales targets and company standards will have the opportunity to fill management roles available in local markets throughout the United States. These provide even greater compensation opportunities as well as management training.
What Else Should I Know?
Opportunities for advancement are available within weeks after starting

We are growing fast and have opportunities all over the United States and abroad

We reward our best people beyond monetary compensation

We have industry leading technology tools to support our sales team

We provide one-on-one training through a mentor program as your startout, and continuous training throughout your career (No previous sales experience required, but is a plus!)

Fun servant selling, and servant leadership cultur​e!
​
Form submitted successfully.
Please provide the required field.
Please provide the required field.